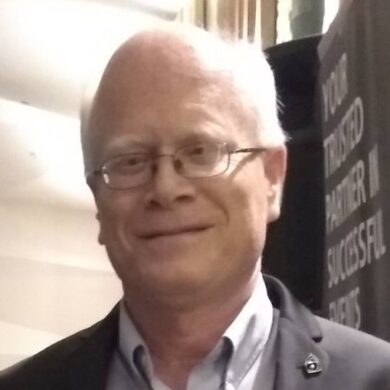 Sunil Mundra is a Principal Consultant – Advisory at ThoughtWorks specializing in Agile and Lean Transformations. He has over 31 years of experience, including 20 years in IT. He is the author of the bestselling book 'Enterprise Agility-Being Agile in a Changing World'.
Sunil has experience working alongside some of the world's largest enterprises, enabling them to tackle their most urgent business challenges through enhancing and sustaining agility. He is passionate about working with organizations for whom IT is a critical enabler for their business and helping them delight their customers and employees through the adoption of Agile and Lean principles. He has worked closely with senior leaders to define and execute enterprise wide change programs.
Prior to joining ThoughtWorks, Sunil held senior client-facing roles in IT companies in the BFS domain, and also has extensive leadership experience in startups and public limited companies.
As an agility evangelist, Sunil has shared his knowledge on stage at over 30 conferences across 6 continents.